LincLastn With more than 20 years of experience, we provide high levels of component performance to entryway door systems.
Offering the attention to the details in functionality and styling, combining with the modern technology, LincLastn has brought both the durability and value to the complete entryway systems. We are committed to improving building practices with quality products, systems and processes which hinge on performance and provide exceptional value throughout the cost product and services in the industry.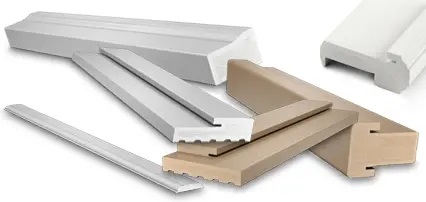 LASTNFRAMETM components that power doors. From rot-proof exterior door jambs, to bottom sill sweeps, we make exterior door components that work better, install faster and last longer.
LASTNFRAMETM offers door components for entrance system applications including composite door jambs, brickmold, t-astragal, mullpost.
Door Frames are durable, long-lasting, and enhance the quality and performance of the entryway when used with our door. Our frames come in a variety of grain styles to complement any architectural exterior.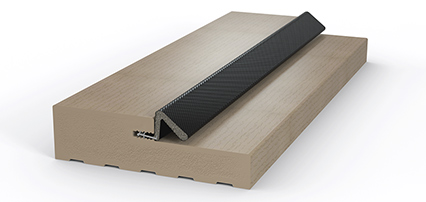 LASTNFRAMETM door components are pvc composite produced without rotting, warping and splitting. They are the stabilities in entry door system.
Selecting LASTNFRAMETM composite door jamb for the depths ranging from 4 inch to 10 inch
Selecting LASTNFRAMETM composite door jambs for the depths ranging from 4 inch to 10 inch, the improvements for your entry door system.
LASTNFRAMETM composite brickmould features maintenance-free, and complements the rot-proof protection for the other door frame components.
LASTNFRAMETM composite mulls are rof-proff protection, they provide the strength required for patio door systems or continuous sidelite units.
Door and sidelite components add dimension and create accent pieces to entry doors. The astragal not only creates definition between the doors, but closes the gap for added privacy and prevents light from seeping through.
LASTNFRAMETM Composite T-astragal has no bending, no leaks, provides secure protection and beatiful performance for entrance systems.